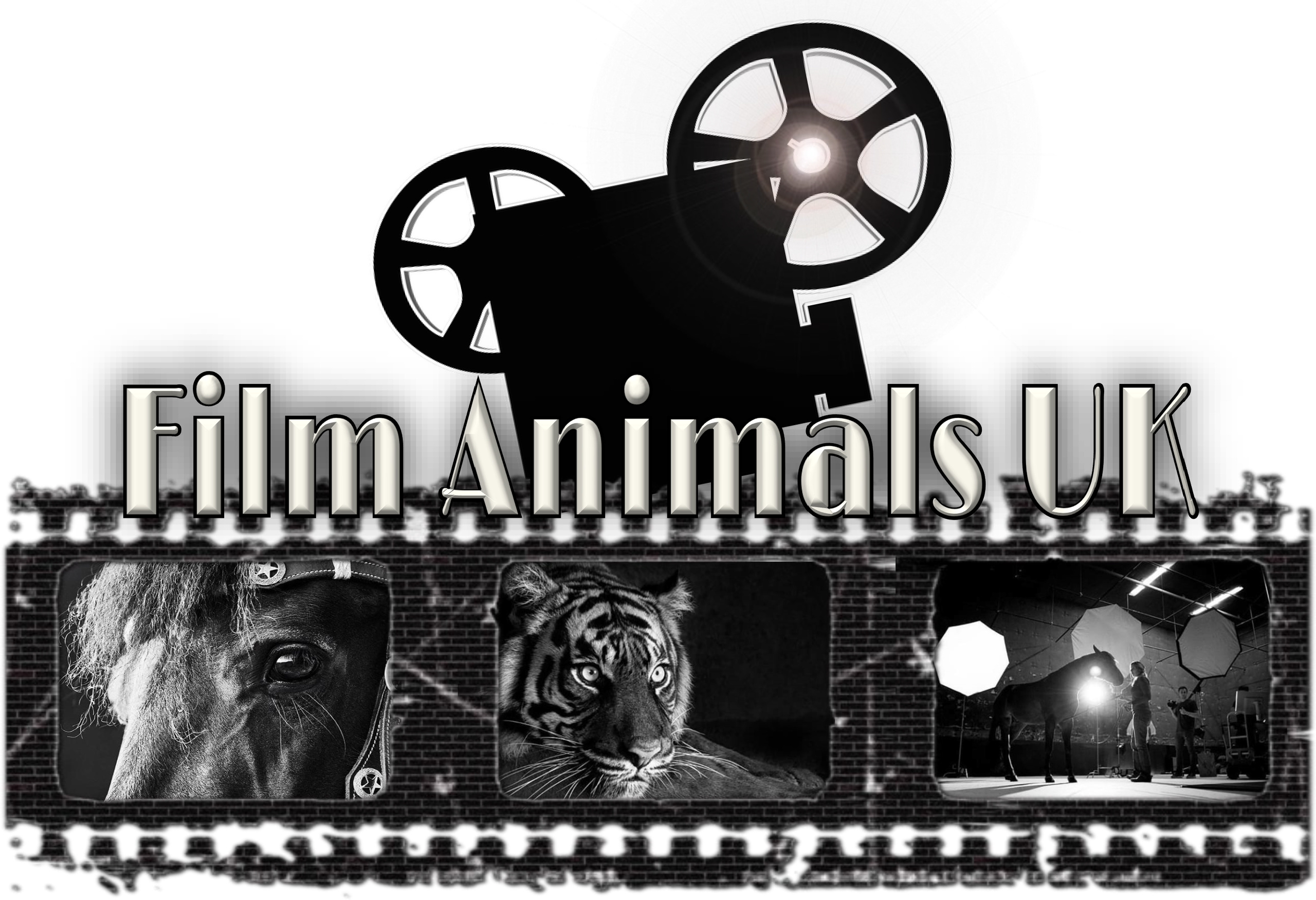 Leading Animal Trainers & Wranglers
AN HONEST APPROACH TO A COMPLICATED PROCESS.
YOU WON'T HEAR MANY PEOPLE SAY THIS, BUT WE ARE HAPPY TO HELP EVEN IF YOU DECIDE NOT TO USE OUR SERVICES. FILM ANIMALS HAS AN OPEN DOOR POLICY TO DIRECTORS, PRODUCERS AND OTHER CRAFT PEOPLE IN OUR INDUSTRY.

WE BELIEVE KNOWLEDGE IS FOR SHARING, ESPECIALLY WHEN IT AIDS PEOPLE LIKE YOU, WHO WORK AND SUPPORT THE SAME INDUSTRY WE'RE ALL SO PASSIONATE ABOUT
We provide top-notch trained animals and coordination services for motion pictures, commercials, television, web, and print work! Our trainers are recognized and respected as the best in their field. For the past 35 years, We have developed the largest team of expert trainers in the UK and Europe.

Groomed for the most demanding production work and on-set etiquette. This team of pros has consistently developed award-winning animal actors.

The extensive expertise will help solve your production challenges, develop a straightforward budget and get the shot you want!
Some of our recent CV achievements.
Jamestown – Season I | Netflix | cats, wolves & dogs | 2017
Babylon Berlin – Season I-II | SKY | dogs, red deer | 2016/17/18
Marco Polo – Season II | HBO | wolves | 2011
Die Odyssee der einsamen Wölfe | Arte | wolves, Deer, bear | 2015
WATAHA | HBO | bear, wolves | 2013
Bear Grylls – Discovery Channel | Discovery | bear | 2013
Shouldn't be Alive | Animal Planet / Discovery Channel | bear, wolves | 2009
High Tatra | Universum | bear, wolf, wild boar, deer | 2006
And man created animals | Tele Images | wolves, deer, bear | 2005
Manhunters | BBC – Natural History Unit | wolves | 2005
ABOUT THE EXPERIENCE

FILM ANIMALS UK HELPS YOU BRING THE CAPTIVATING NATURE OF ANIMALS TO THE SCREEN.
WE ARE A TOP SUPPLIER OF TRAINED ANIMAL TALENT FOR THE FILM AND TELEVISION INDUSTRY. WITH OVER 20 YEARS' EXPERIENCE, WE UNDERSTAND TIME IS MONEY. WE ALSO UNDERSTAND ANIMAL BEHAVIOR AND THE NUANCED PRESSURES OF FILM MAKING.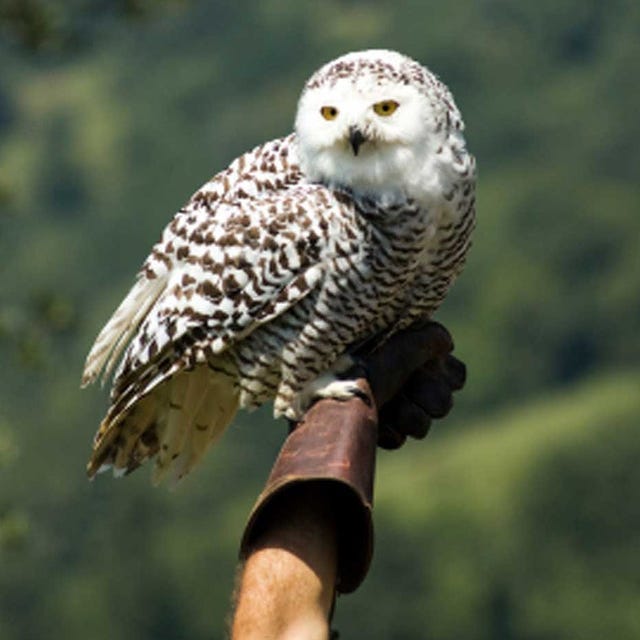 ALL ABOUT WORKING WITH US
Our goal is not just to secure your project, but to make it the absolute best it can be. When you hire Instinct, you not only hire professional animal trainers, you hire people who love and understand movie making.
Rest assured, we always give you an honest assessment of your project based on your animal requirements. With animals in mind, we can help by working with you on all aspects of your production including consulting, scheduling, storyboarding, VFX reference, location scouting, animal travel and animal permits ensuring you achieve all your production goals.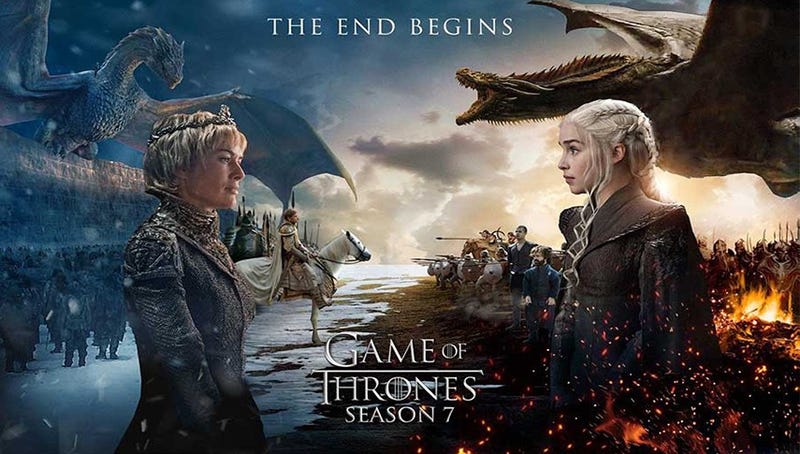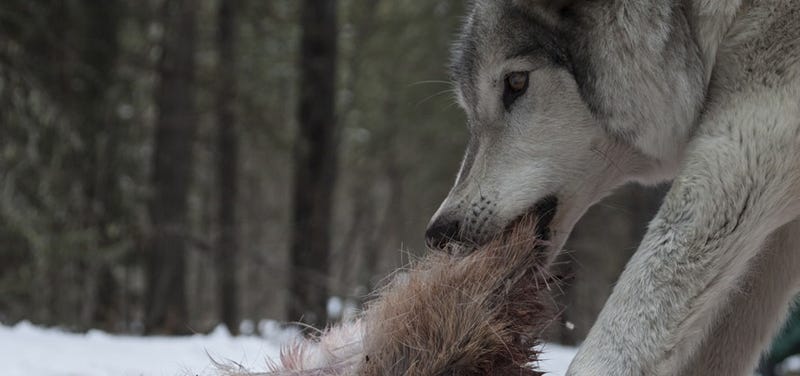 STORYBOARD SUPPORT SAVES PRODUCTION TIME AND MONEY
STORYBOARDS CAN BE THE FOUNDATION FOR WORKING WITH ANIMALS IN FILM PROJECTS. THEY HELP EVERYONE UNDERSTAND EXACTLY WHAT THE INTENDED VISION FOR THE ANIMAL ACTION IS. ONCE THE SCRIPT IS COMPLETE, WE WILL WORK WITH YOU TO TURN THE SCRIPTED ANIMAL SCENES INTO STORYBOARDS.

By combining your ideas with our understanding of animal behavior, we will create the best possible and achievable solution. This process can make your time with the animals more productive and cost-effective.
- Contact Film Animals Direct -